Teens at Luther Rock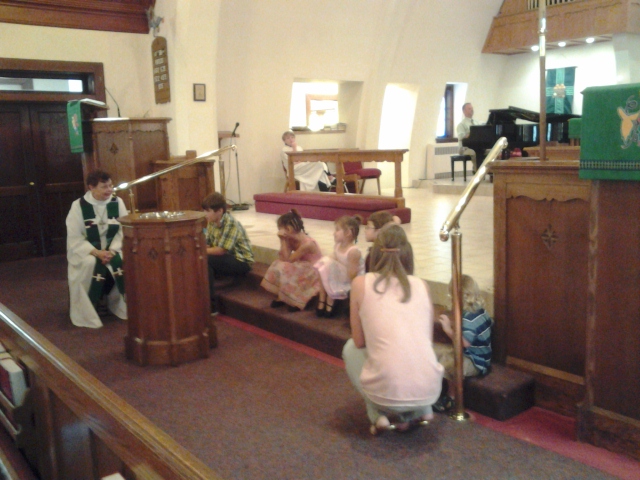 Our Nursery
We share a nursery with our tenant congregation Seminole Presbyterian Church. All children under the age of 5 are welcome to use the nursery, located in the Snyder Building behind the sanctuary. Please feel free to drop off your children before the service. There is also a Quiet Room at the entrance to the sanctuary where young children may be accompanied when they become fussy.
Youth Sunday
Youth take active roles in the worship and service life at St. Paul. Occasional youth services are held. Confirmation classes are overseen by the Pastor. Inquire for more information about how we assist families in faith formation and discipleship-making.
Children's Activities and More